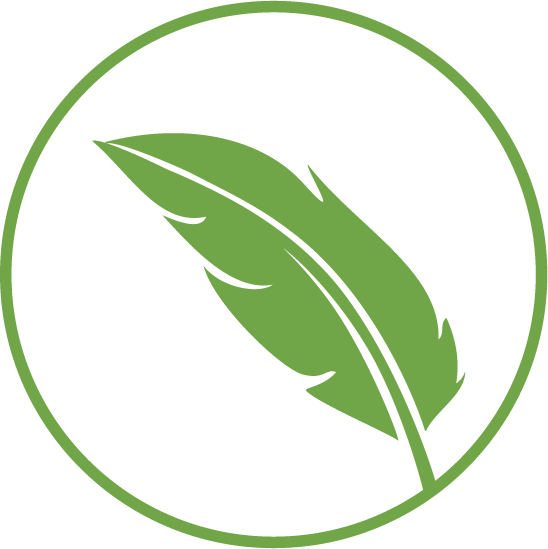 The Soar Initiative provides support at a national, local and individual level to help New Zealand's nature soar ahead...
Aotearoa is blessed with absolutely precious native flora and fauna. Any successful business should consider it an honour and a responsibility to support those working to safeguard this important natural environment.
With our Soar Initiative we have created a pool of funding that can help both large and small organisations. We're also busy with annual support for the Bird of the Year, the New Zealand Garden Bird Survey and a number of other initiatives, and often will donate percentages from sales in support of specific causes.
Locally we make regular donations to schools and support their fundraisers with products. We also like to share the love with those who are making a difference at an individual level. Our Good Egg award is a small and simple way we can reward those who are putting the hard work in.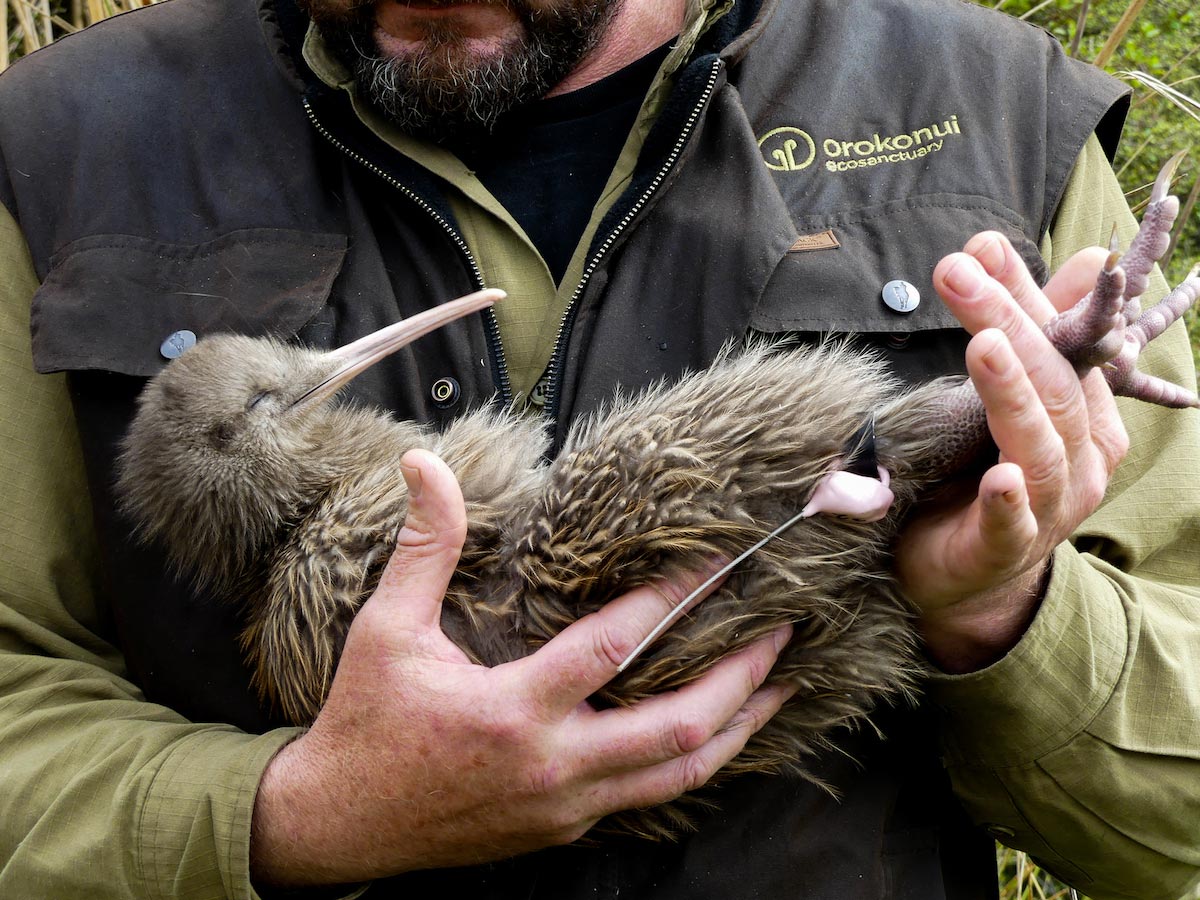 On the north coast of Dunedin, Orokonui has become a flagship biodiversity project and a leading destination for visitors keen to experience the 307 hectares of protected Coastal Otago forest.
From tuatara to saddleback, takahē to kākāriki to kākā and more, there are some incredible sights to be seen here.
We love what the team at Orokonui are doing and are proud to support their efforts. While they have staff working full time now, volunteers founded the sanctuary – and it's still reliant on the good work of those helping out with track maintenance, weed control, fence supervision and pest monitoring.

Topflite has been supporting Forest & Bird for over a decade now. We consider their work 'giving nature a voice' to be of huge importance to the future of our country and we're proud to assist these efforts.
Since 1948 Forest & Bird has been helping protect our most precious places and animals.
They've helped create and extend a number of national parks, high country parks and marine reserves and campaigned to have Te Wāhipounamu recognised as a World Heritage site. From halting the logging of publicly owned native forests to pest control initiatives, species protection to water conservation to land restoration, they've worked hard to speak for the trees, the animals and the future generations ahead.
The Kākāpō Recovery Programme is run by the Department of Conservation thanks to the combined efforts of scientists, rangers, volunteers and donors.
With just over 200 Kākāpō alive today this work is crucial in protecting the critically endangered native parrot. These nocturnal flightless birds were almost extinct after the introduction of cats, rats, stoats and other predators to NZ. However since the Kākāpō Recovery Programme began in 1995 this beautiful bird has been pulled back from the edge of extinction. Kākāpō now live on four small predator-free islands, and we're proud to support the hard work protecting these sanctuaries.