Welcome to all the news and tips from Topflite.
Along with what you see here we also have additional information, exclusive prizes and special offers in our regular newsletter.
Simply send us your details using the form.
Subscribe to our newsletter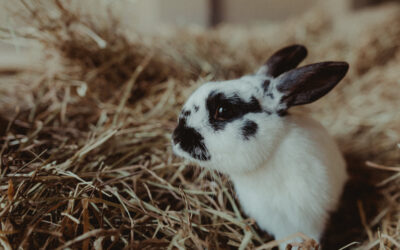 It takes more than a fresh patch of grass to keep your rabbit in tip-top shape. A large percentage of rabbit health problems are caused by inadequate nutrition and poor diet. Dental, gut, skin, eye, urinary and behavioural issues can quickly flare up if your bunny isn't fed properly. Here are a few tips every rabbit owner should know about keeping rabbits healthy and avoiding a trip to the vet.
read more